Alexander Hülshoff is going to conduct the Klassische Philharmonie Bonn in a tour in Germany between February and March 2023. After the great success of the 2022 tour, he has been invited for the second time. They will be on the podium of some of the most important concert halls in Germany, including the Konzerthaus in Berlin.
Ervis Gega, violinist and artistic director of the Klassische Philharmonie Bonn will be with them.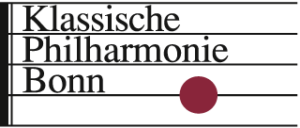 The programme:
J. Haydn, Symphony n. 59
W. A. Mozart, Concert for violin and orchestra in G major
W. A. Mozart, Symphony n. 40
Do not miss it if your in Germany!
Pics © Peter Adamik