We are very glad to announce two new artists in our roster for the Italian Management!
CLAIRE HUANGCI, PIANO
If looking for characteristics of Huangci's piano playing,
one finds them in her superior focus,
imaginative abilities and the resulting poetry of her interpretation.

Thomas Schacher, Neue Zürcher Zeitung
She is the winner of the 2018 Geza Anda Competition
WHAT WE LIKE ABOUT HER:
An artist who reaches in each interpretation a maximum point of deepening, involvement and great virtuosity.
An out of the ordinary sensitivity for a well rounded artist already famous all over the world.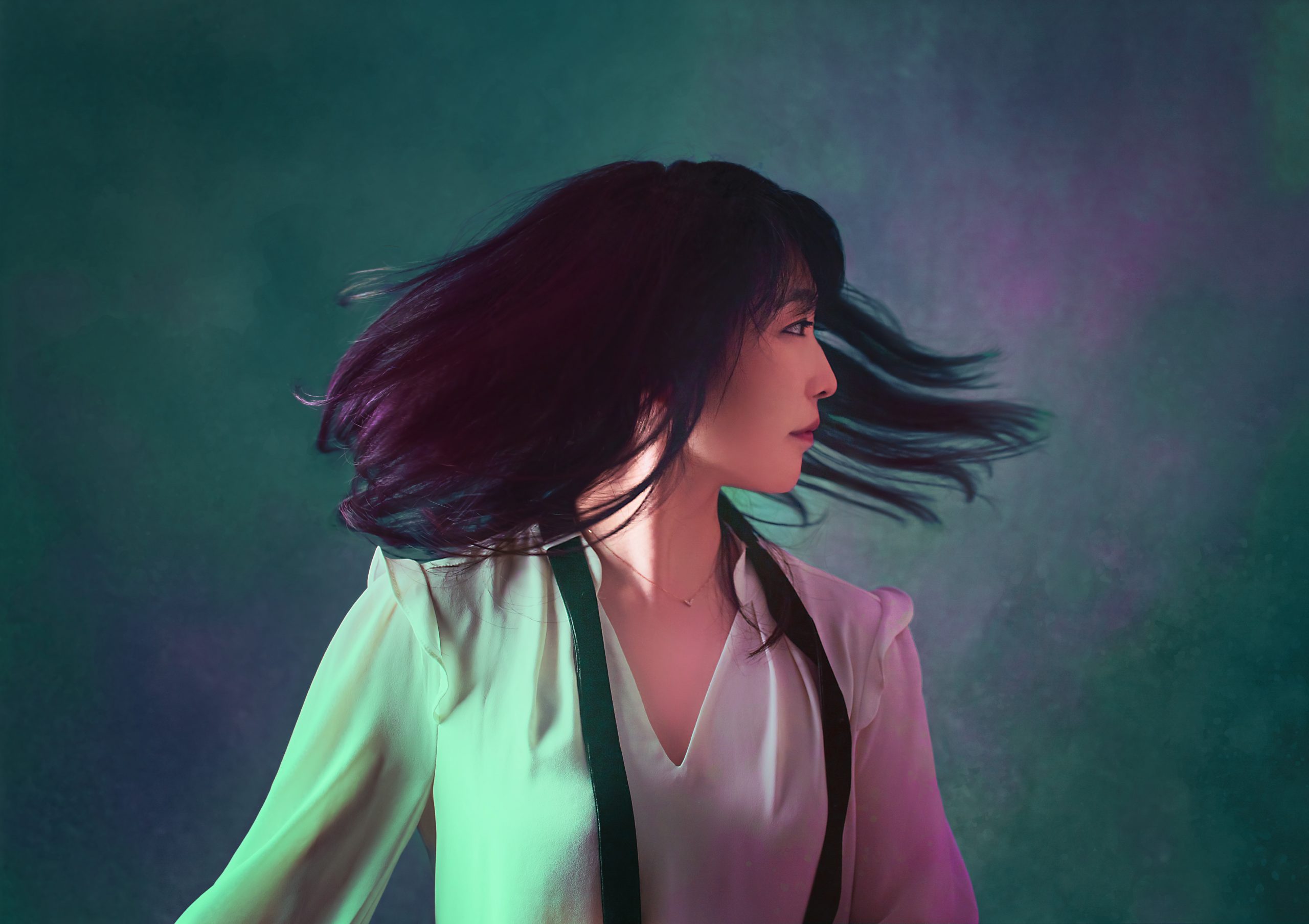 ANDREY BARANOV, VIOLIN
He possesses an unusual depth of sonority and unfailing intonational focus that ensures every note emerges with ear-ringing purity
BBC Music Magazine
He is the winner of the 2012 Queen Elisabeth Violin Competition
WHAT WE LIKE ABOUT HIM: 
Worthy heir of the great Russian musical tradition.
Shocking virtuosity and musicality!